Pedro López
Serial Killer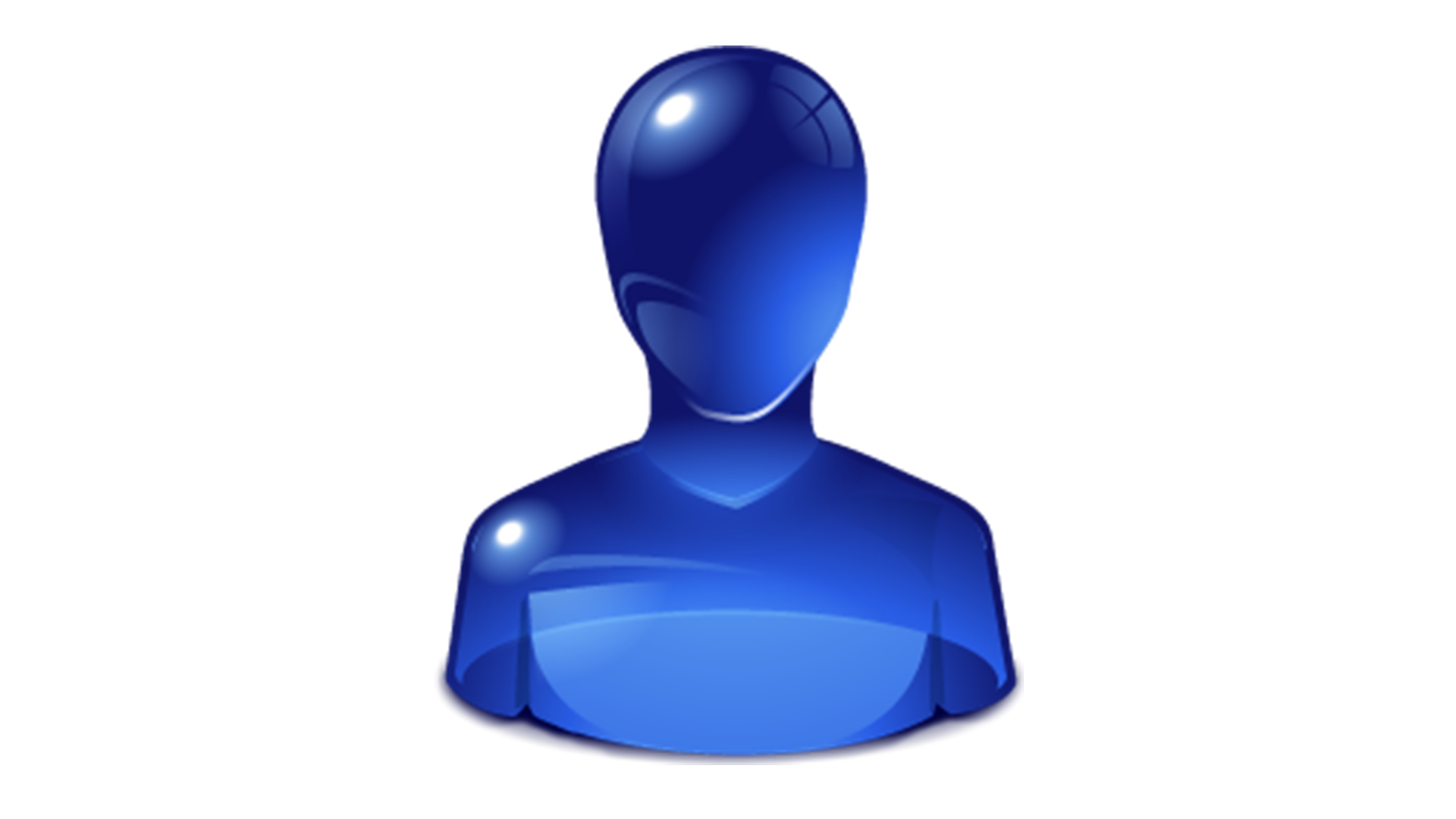 Pedro Alonso López (born 8 October 1948) is a Colombian serial killer and child killer, who was sentenced for killing 110 girls, but who claimed to have raped and killed more than 300 girls across Colombia, Peru and Ecuador. Aside from uncited local accounts, López's crimes first received international attention from an interview conducted by Ron Laytner, a longtime freelance photojournalist who reported interviewing López in his Ambato prison cell in 1980.
Laytner's interviews were widely published, first in the Chicago Tribune on Sunday, 13 July 1980, then in the Toronto Sun and The Sacramento Bee on 21 July 1980, and over the years in many other North American papers and foreign publications, including the National Enquirer. Apart from Laytner's account and two brief Associated Press wire reports, the story was published in The World's Most Infamous Murders by Boar and Blundell, and has found its way into many serial murder anthologies, both in print and online.
According to Laytner's story, López became known as the Monster of the Andes in 1980, when he led police to 53 graves in Ecuador. The victims were all girls 12 years of age. In 1983, he was found guilty of the murder of 110 girls in Ecuador. He further confessed to an additional 240 murders in Peru and Colombia.
Last Updated: June 9, 2021
---