Jamaal Bowman
2020 Political Candidate, Democrat for United States Congress (NY-16)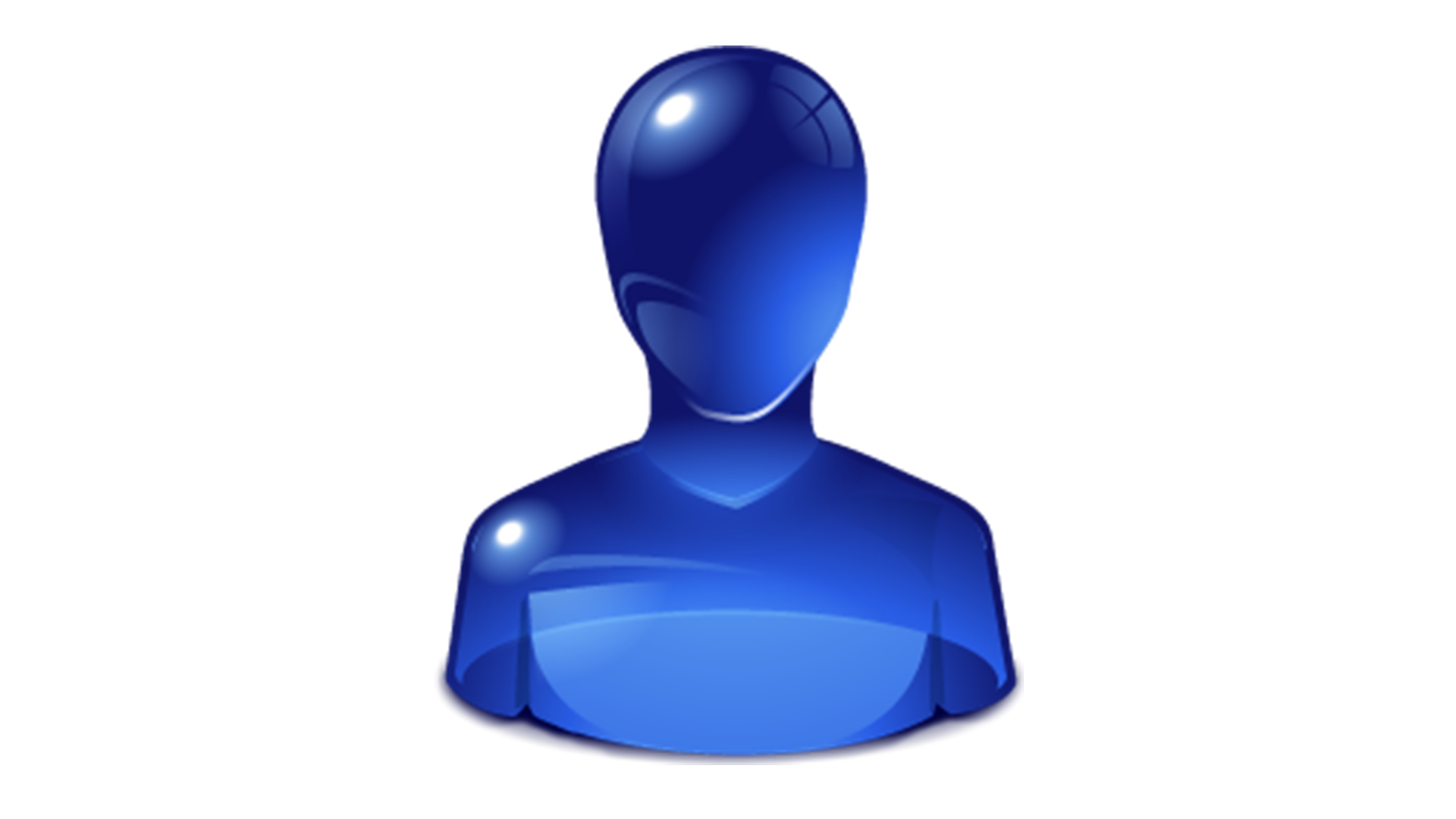 Jamaal Bowman is a middle school principal and has been a teacher and public school advocate for twenty years. He has seen firsthand how low-income families are being locked out of opportunity by a system that's rigged for the wealthy and privileged few.
Bowman was born and raised in New York City and spent his early years in public housing and later in rent-controlled apartments. He didn't have much growing up but his mother provided him all that he needed: love, a stable family, and a sense of community.
‍
Bowman now lives in Yonkers, New York with his wife and three kids. His approach to being a teacher and principal at a Bronx middle school has been grounded in service, love, and empowering each person to transform our communities. Over the past ten years, he has led community organizing efforts against standardized testing, the school-to-prison pipeline, and the corporate-driven privatization and chronic underfunding of our public schools.
Last Updated: May 31, 2021
---